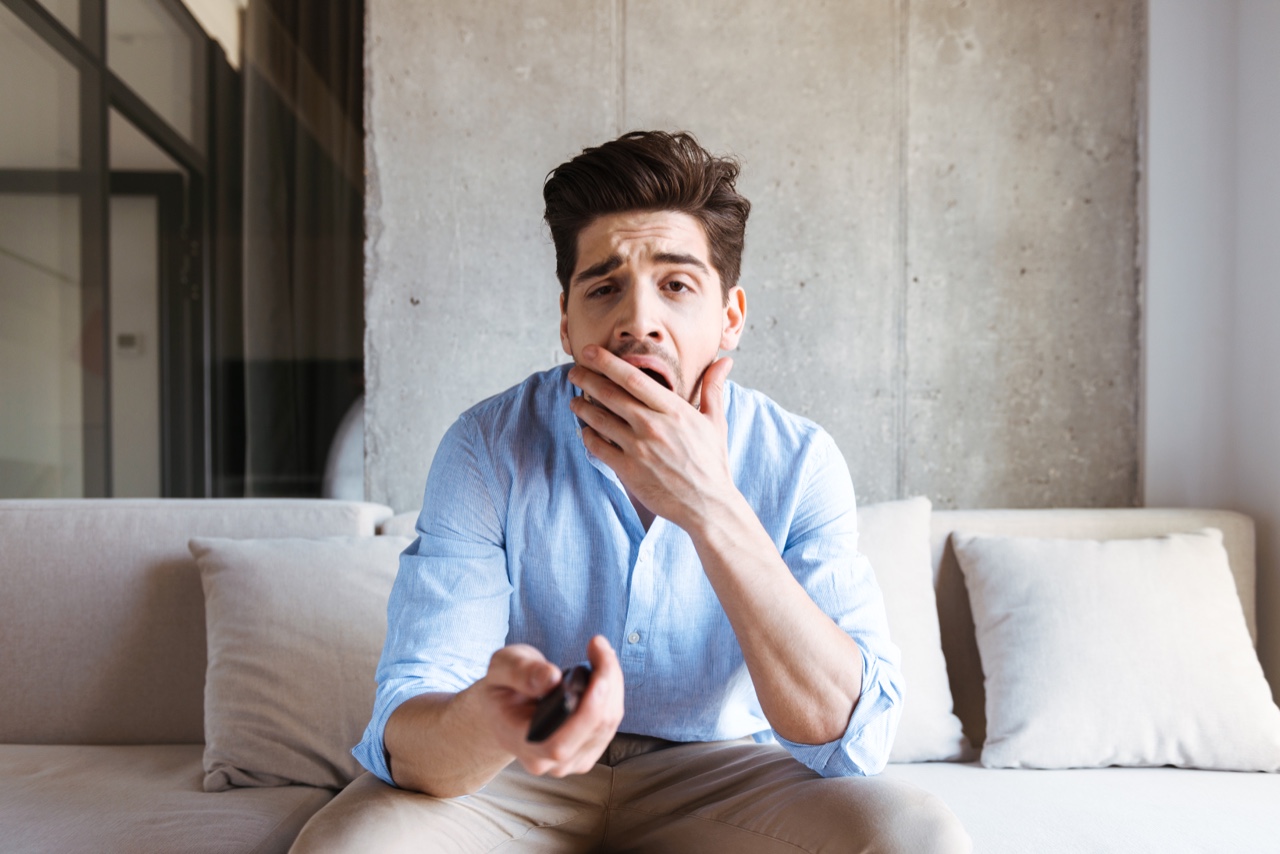 Are you going through the motions?
Do you do all the things you're told will grow your faith and give you peace and fulfillment, but you end up tired, frustrated, and wondering if this "God thing" is for real?
Ever ask why your faith feels dull and uninspiring while others experience a vibrant faith?
Do you want more from the Christian life? Are you interested in finding out how to live a life of hope, faith, and adventure?
Take the Jesus Challenge
It's more than a moment, it's an ongoing conversation with a living God where you learn to listen and obey. That's not easy, but it's possible when you're not focused on so many To Do's of the Christian life.
Take the Jesus Challenge and develop the skills and grow your desire to live a life of adventure with Jesus — without adding more to your busy schedule.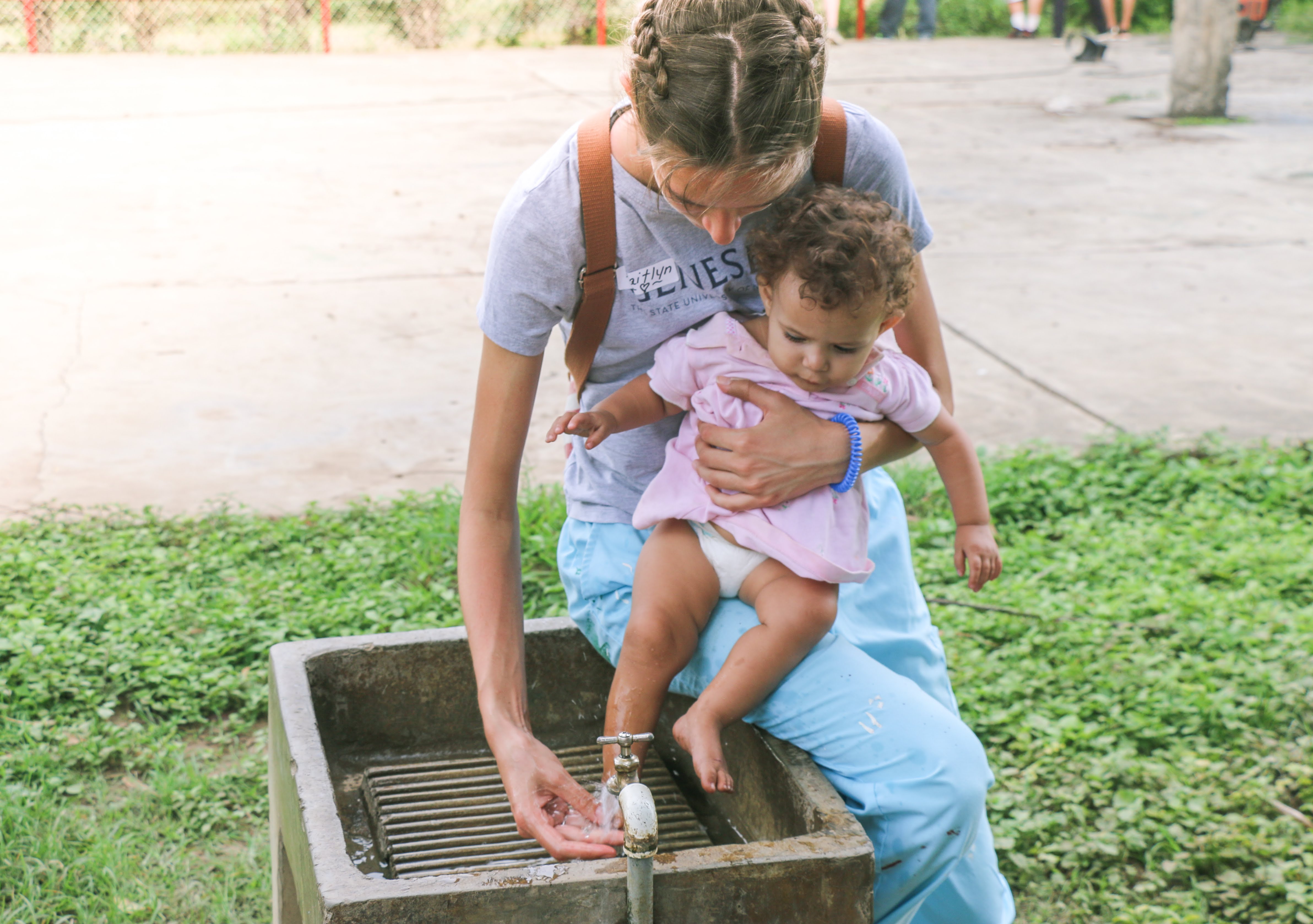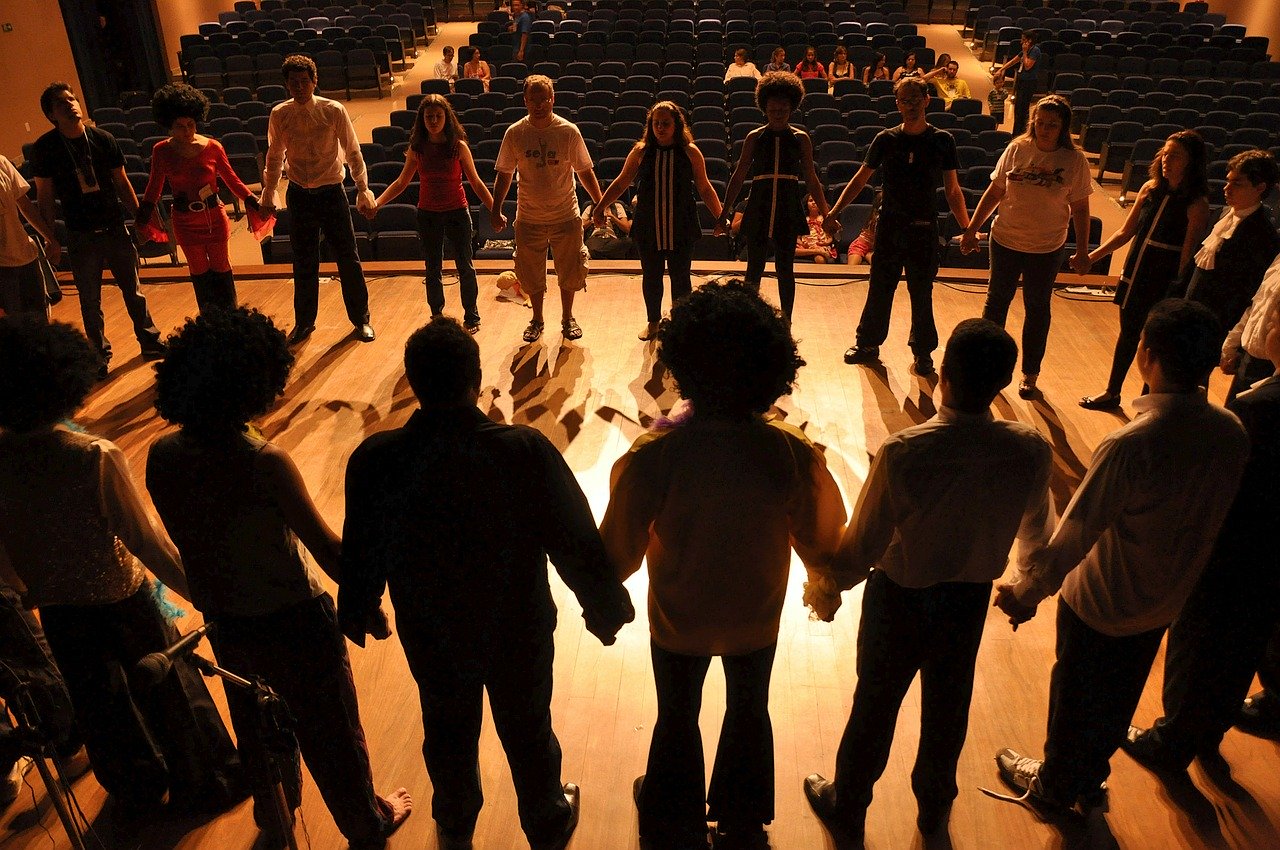 The Jesus Challenge will help you
• Invest in God's kingdom—make disciples
• Use your time strategically—engage with God's word
• See God at work—stop and remember God's promises
• Do life in community—unite with other believers
• Obey God as he leads—surrender your will
Say NO to a boring life and YES to a faith that matters.
This Course Is For You If
You want to live a life of purpose and impact generations for Jesus.
You want to better understand the Bible and have it impact you throughout your day.
You run hard and fast and want to learn a new rhythm that is healthier and more hopeful.
You want deeper friendships and want to be a better friend.
You want to hear from God and follow him on a great adventure.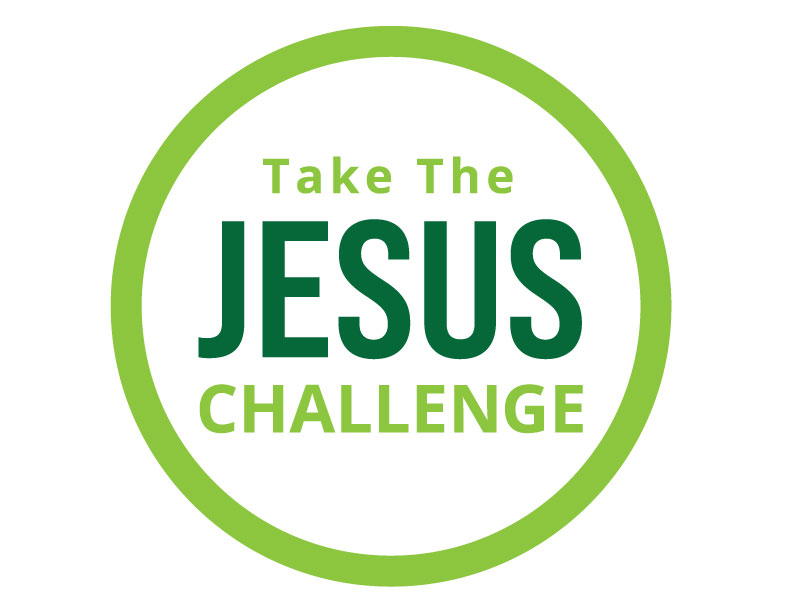 Filter out the noise and others' expectations.
Take the Jesus Challenge and dare to be a disciple of Jesus.
Grow more by doing less.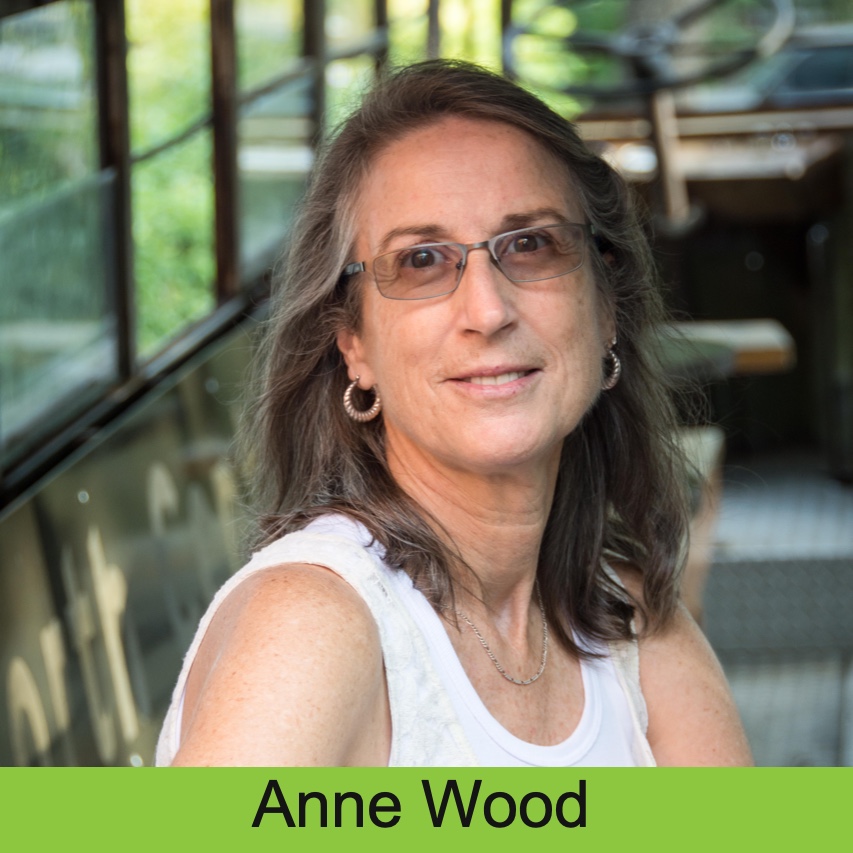 I love the simplicity and the deep meaning behind each one of these action steps I can take to truly follow Jesus! And, the fact that I can readily remember these elements makes discipling someone else a straightforward matter for me now. Thank you, Gregg!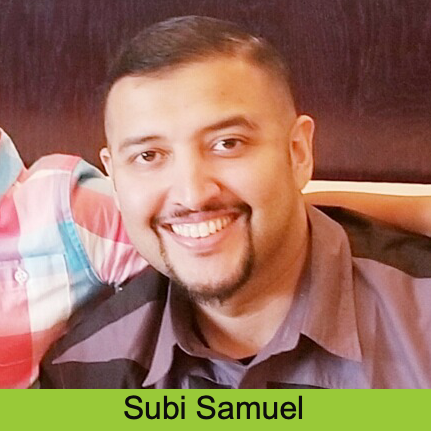 I have a passion to spread the GOOD NEWS and the JESUS CHALLENGE equipped me and honed my skills to be a better communicator and address individuals with love, compassion, sympathy, empathy and with humility. The JESUS CHALLENGE course helps me to do God's will and make disciples.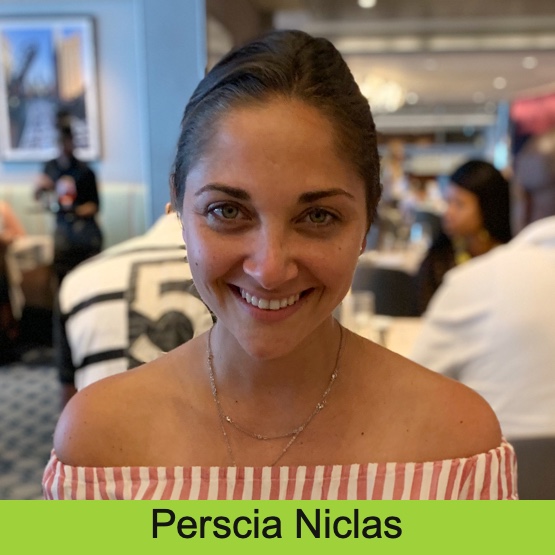 This course has been such a gift in helping me replace great intentions with great habits! Gregg shares so many practical tips that can be easily implemented without that daunting feeling. As you are learning how to make disciples, you will also be constantly reminded of how very loved you are.
Take the Jesus Challenge Curriculum (7 Modules)
Frequently Asked Questions
When does the course start and finish?
The course starts whenever you want and ends when you decide. It is a completely self-paced online course -- you determine when you start and when you finish.
How long do I have access to the course?
You have lifetime access. After enrolling, you have unlimited access to this course for as long as you like -- across all of the devices you own. 
What if I am unhappy with the course?
If you are unsatisfied with your purchase, contact me in the first 30 days, and I will give you a full refund. It is a risk-free investment.
Can I use this on my own, or is it better with a group or as a class?
It's designed for individual and group study. The course comes with a participant guide and a leader guide. Go through it on your own, or grab a couple of friends and go through it with them.
How long is the course? Will I have time for this?
You will. The course has been developed to deliver the maximum amount of value in the minimum amount of time. Overall, there are just over three hours of video content, but it is divided amongst seven modules. So feel free to start / pause / stop / and restart as often as you like.
Can I listen while traveling or exercising?
Absolutely! Watch on your TV, computer, tablet, or phone, or listen to the audio-only files while you go about your day.
Is it best to go through the entire course at once?
I don't recommend it, but if you're a binge watcher, go through it a second time at a slower pace. I think leaving a few days to a week between modules is best. The goal is not to finish the course. The goal is to dare to be a disciple of Jesus. You are more likely to apply what you learn by taking your time and processing the material on your own or with a friend.
Can I give the course to someone as a gift?
Yes. Purchase the course and email me, and I'll send you a coupon code for a FREE course for your fortunate friend.
I still have questions. How do I contact you?
Email me (Gregg) at [email protected].
Some of the many benefits...
--Know that God is alive and wants to spend time with you.
--Feel excited to follow God's leading and discover what God has in store for you today.
--Enjoy reading and understanding the Bible, learning to hear God's voice, and living a life of purpose and meaning.